29th Hawai'i Association of Language Teachers (HALT) Spring Conference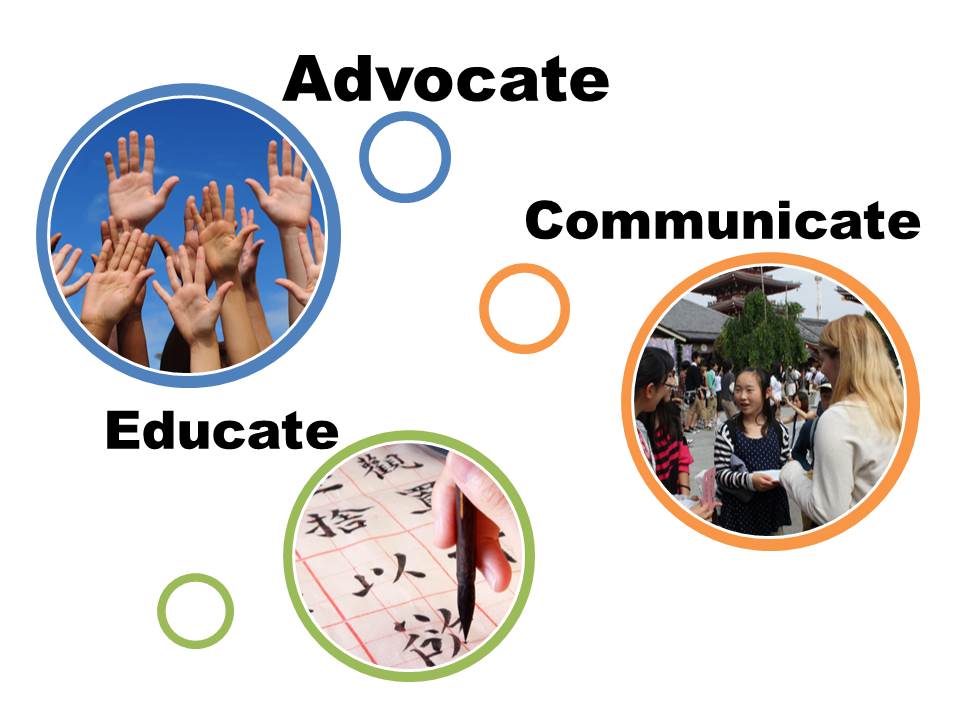 Saturday, April 11, 2015
UH Mānoa Campus
Keynote Speaker: Thomas Sauer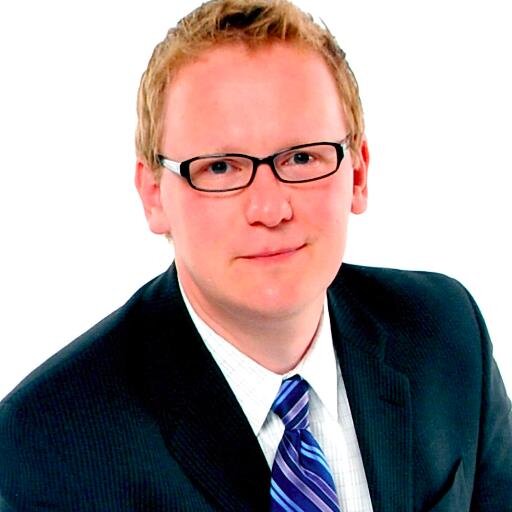 Thomas Sauer is currently the World Language Specialist for Jefferson County Schools in Louisville, Kentucky, having taught German face-to-face at the University of Kentucky and Georgetown College as well as through distance learning at Kentucky Educational Television.
Always looking for new ways to learn with and from teachers, Thomas has worked for the Kentucky Department of Education Foreign Language Teachers Academies, directed the Kentucky World Language Teacher Network, and presents frequently at state, regional, and national conferences. He has directed a variety of state and federal grants, most recently as program consultant for several successful STARTALK programs. Thomas has served as President of the Kentucky World Language Association as well as on the Board of the National Association of District Supervisors of Foreign Languages and the Central States Conference on the Teaching of Foreign Languages. Most recently Thomas was one of the authors of two national framework publications impacting today's world language classrooms: the P21 World Languages Skills Map and the Teacher Effectiveness in Foreign Languages Project.
Named a "Global Visionary" by the World Affairs Council of Kentucky and Southern Indiana in 2010, he has turned his attention to using a global professional learning network (PLN) to work on his new passions: making the shift from teaching to learning, 21st Century skills and literacies, effective use of technology to advance learning, and bringing transparency to educational institutions. Through a district-wide network of Teaching and Learning Cohorts, a growing series of local (un)conferences, frequent participation in the weekly #langchat sessions, and sharing of resources through social networks such as Twitter and Facebook, Thomas is helping teachers around the world take charge of their own professional learning.
 Morning Keynote Presentation: Advocate, Communicate, Educate – Are you Connected?

 Teaching a world language is all about making connections– connections with speakers of other languages, connections with other cultures, connections with other countries, and connections with other ideas. How are you connected as a teacher to continue your own learning? Where and how do you learn about new things? How do you share your experience with other educators? Professional learning is no longer limited to a specific date and time or even location. Today's educators are discovering how to create personal and professional learning networks (PLNs) that enable them to collaborate with others, find just-in-time support, and gather ideas from colleagues around the globe. In this keynote address, Thomas will provide an overview on the theories behind motivation for learning and challenge educators to discover how easy, required, and magical sharing and connecting can be.

Afternoon Session: WITH, THROUGH and DESPITE Technology – Making Language Learning an Essential 21st Century Skill that Connects Hawaii to the World 
In an ever-changing world that is dominated by new technologies and social media, the need to learn a second language seems to be diminishing in the eyes of the public. The perception is that soon we will all be talking to each other through some kind of app and the study of languages will be a thing of the past. Instead of fighting technology and making it the enemy of learning, Thomas will make the case for "Generation C" and challenge educators to think about the role of technology in their classes. An overview of the 21st Century Skills map and examples from elementary to post-secondary classrooms will show how language learning is an essential part of the 21st century skill set.
CONFERENCE PROGRAM
Click here for the conference program.
CONFERENCE SCHEDULE GRID
Click here for conference schedule grid (PDF file)
CONFERENCE REGISTRATION FORM
Registration for the conference is now closed.
PARKING
The Dole Street Parking Structure (Zone 22) next to the UH Kamakakuokalani Center for Hawaiian Studies will be open and selling parking passes ($6 flat rate) from 6:30 am on. Street parking may also be available along Dole Street.