2020 HALT Virtual Fall Symposium: Exploring Social Justice through Technology!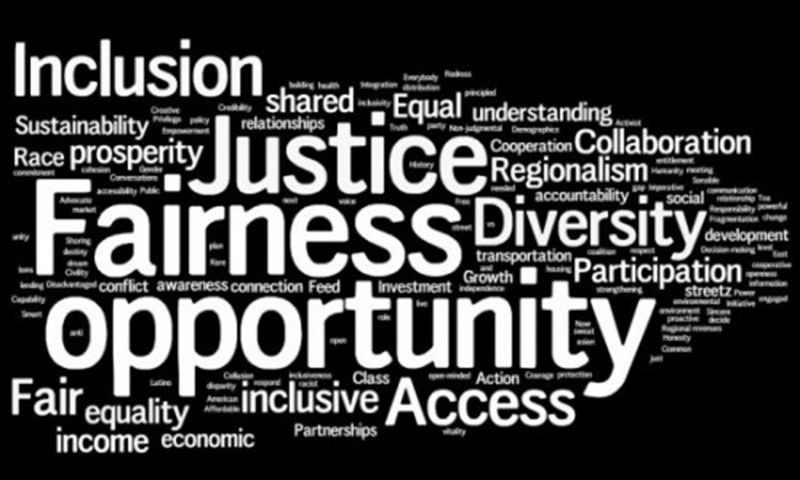 Saturday, October 17, 2020 8:30am – 2:00pm
Welcoming local and national presenters
Keynote Speaker: Kumu Hina
Local Presenters: Kevin Sledge, Rosa Bell, & Laura L Davis
Closing Plenary Speaker: Pam Wesley
Symposium includes:
National & Locally recognized Social Justice World Language Educators who will offer inspiring and hands-on and innovative ways to bring technology and social justice into your classrooms. Three one-hour sessions plus an optional Talk Story Reflection Hour following the event.
Free for HALT members, $5 to 25 for Non HALT members
Registration:
Register here by Thursday, October 15, 2020
Please note that this conference will be recorded and posted on the HALT YouTube page.

For more information, please contact:
hill.dania@gmail.com OR jeennacanche@gmail.com