2020 HALT Virtual Fall Symposium: Exploring Social Justice through Technology!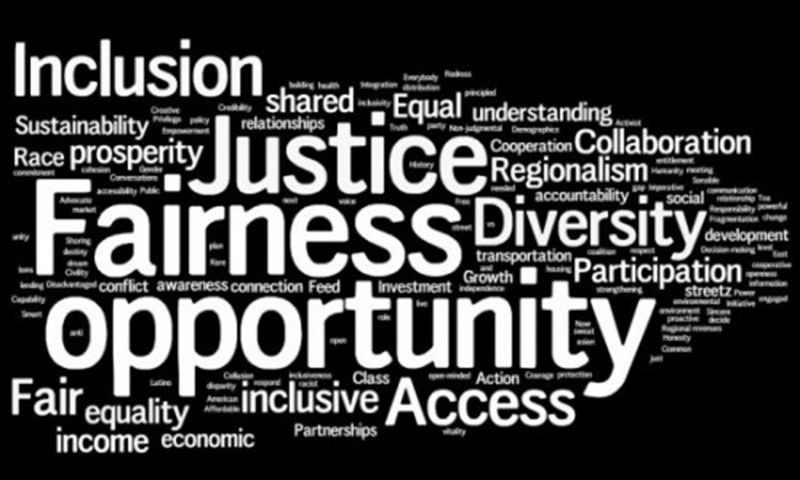 Saturday, October 17, 2020 8:30am – 2:00pm
Welcoming local and national presenters
Keynote Speaker: Kumu Hina
Local Presenters: Kevin Sledge, Rosa Bell, & Laura L Davis
Closing Plenary Speaker: Pam Wesely
Symposium includes:
National & Locally recognized Social Justice World Language Educators who will offer inspiring and hands-on and innovative ways to bring technology and social justice into your classrooms. Three one-hour sessions plus an optional Talk Story Reflection Hour following the event.
Free for HALT members, $5 to 25 for Non HALT members
Registration:
The deadline for registration (October 15) has passed. (If you have registered already, you should have received an email with access information. If not, please contact us.)
Please note that this conference will be recorded and posted on the HALT YouTube page.

For more information, please contact:
hill.dania@gmail.com OR jeennacanche@gmail.com