34th Hawai'i Association of Language Teachers (HALT)
Spring Conference
"Rise HI: Elevating Multilingualism & Multiculturalism"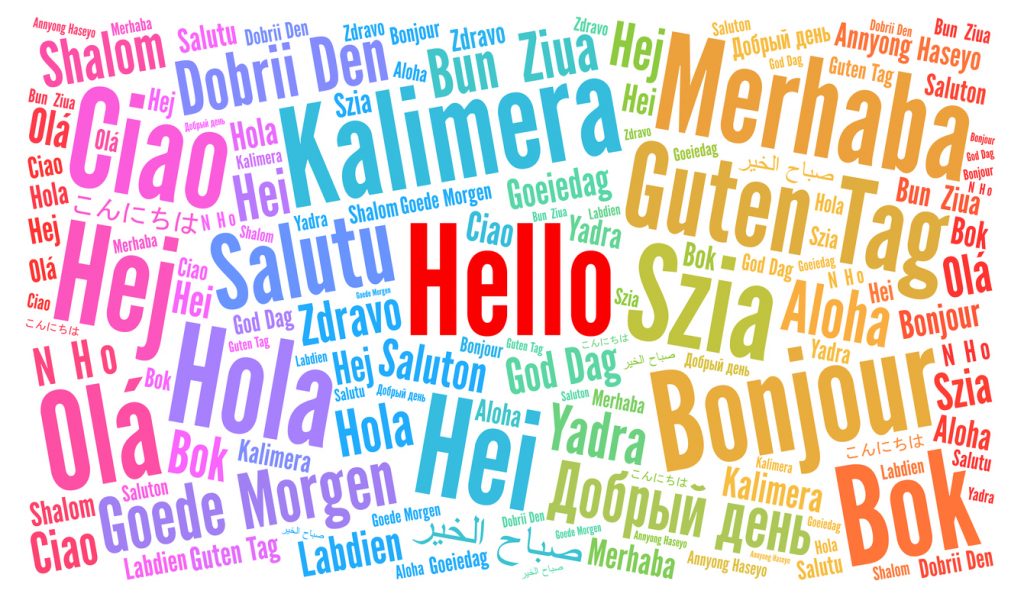 Saturday, May 2, 2020
Virtual Conference
KEYNOTE:
Myths and Facts in Language Acquisition and Multilingualism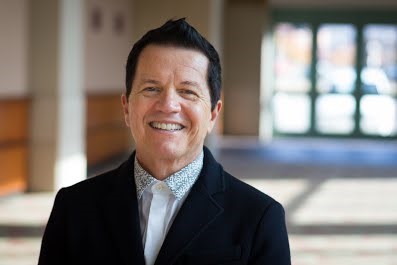 Dr. Bill VanPatten
Teachers, students, parents, administrators, and laypeople operate under a number of assumptions and ideas about language acquisition and multilingualism. In addition, there are teacher education specialists and other professionals who operate under some of the same assumptions and ideas. But are these assumptions and ideas "facts"? What does the research suggest or indicate? In this presentation, we will examine some of the most common of these ideas in an attempt to separate myth from fact.
Bill VanPatten (Ph.D., University of Texas at Austin) is an award-winning international scholar and teacher in the field of second language research, having published eight books, eight edited volumes, and almost 200 articles and book chapters. He is also well known for his language teaching materials in Spanish and French. Currently, he is writing fiction full time and performing in his Farewell Tour, a one-man show
Presentations
HALT 2020 Schedule Grid and Abstract Summaries are available now.
NOTE: A passcode is needed to enter our conference virtual rooms. Connection information and passcode will be provided to registered attendees a couple days prior to the conference.
Registration
The registration deadline (April 30) has passed. We are no longer accepting registration requests.
Cancelation policy: If you need to cancel your registration, please send an email to us no later than April 30, and we will refund your money, minus a small administrative fee. There are no refunds for conference no-shows.